How Do I Prevent Cavities?
Brushing teeth properly helps prevent cavities and periodontal or gum disease, which causes at least one-third of adult tooth loss. If teeth are not brushed correctly and frequently, it could lead to the calcification of saliva minerals, forming tartar (then referred to as 'calculus') if not removed every 24 hours.
Dental hygiene impacts your general health. Research has shown that poor dental health can be associated with an increased risk of chronic health problems, including heart disease, oral cancer and shortened life expectancy.
Routine dental cleanings are an essential component of a preventive dental care plan. Regular checkup and cleanings not only keep your teeth and gums functioning well and feeling and looking great but maintaining your oral health can also significantly reduce the amount of money you'll need to spend on dental treatment later in life.
Regular checkups may vary from every 3 months for a patient with gum disease to every 12 months for people with healthy teeth/gums and good oral health.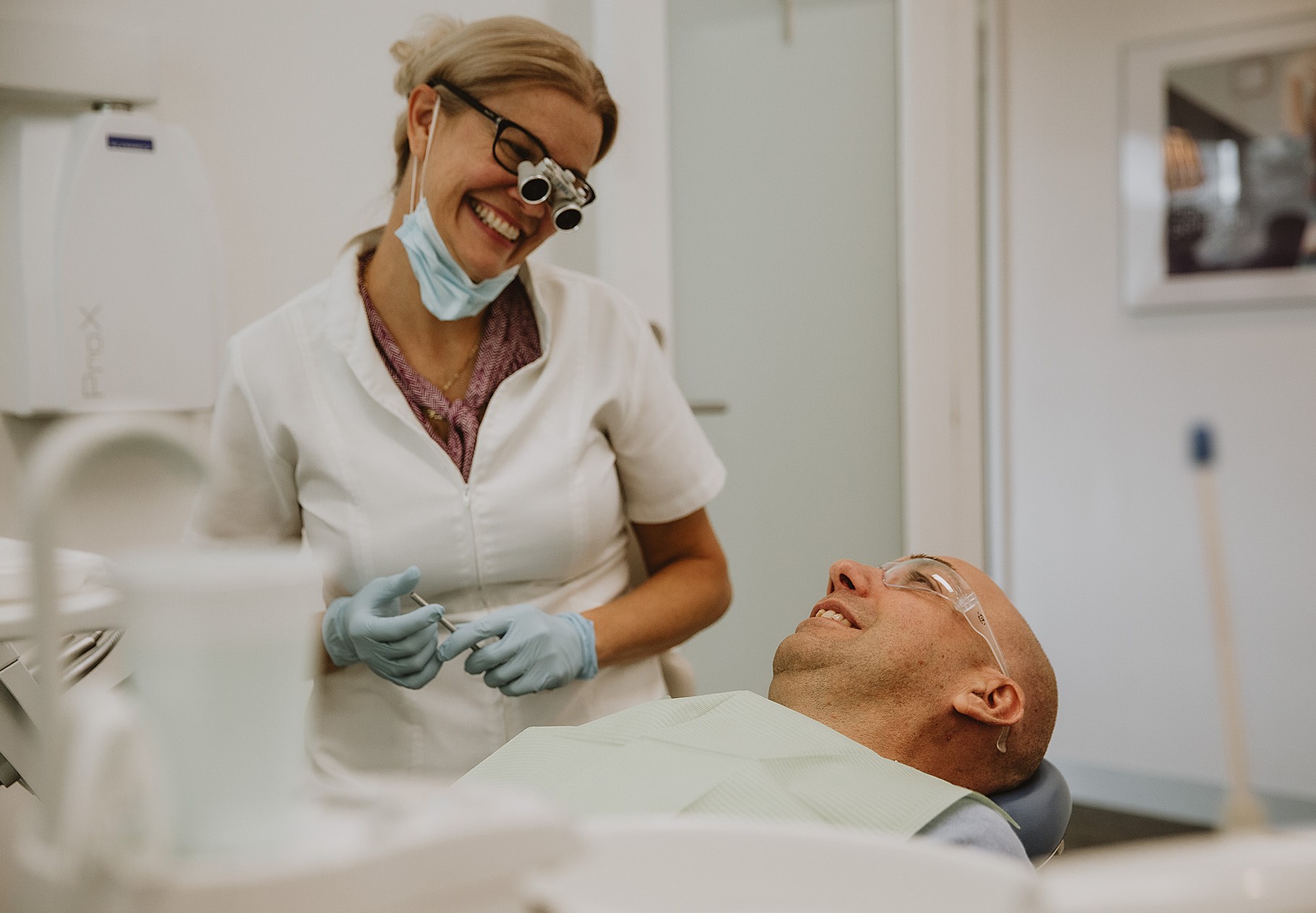 Routine Dental Checkups
Since a toothbrush can reach only two-thirds of the outer tooth, interdental cleaning (with floss or an interdental brush) can usefully accompany tooth brushing. Together, these two activities are the primary means of cleaning teeth, one of the key aspects of oral hygiene.
Checkups are vital to good oral hygiene and are the best way to detect problems at their earliest stages which save unnecessary discomfort, time, and money.
Let us walk you through your appointment:
· During your visit, our team members will help you feel comfortable, listening to your needs with understanding and patience.
· We evaluate every tooth and gum condition. If we see a problem, we may take some small X-ray.
· We screen for any mouth cancer or other mouth diseases.
· We will detect any missing, broken or leaking fillings with irregular margins which can produce new decays.
· For your comfort, we clean your teeth with lukewarm water. Then we polish them.
· If applicable, we will apply fluoride.
· And because educating you is our priority, we teach you the tooth brushing and flossing technique so you can apply it at home.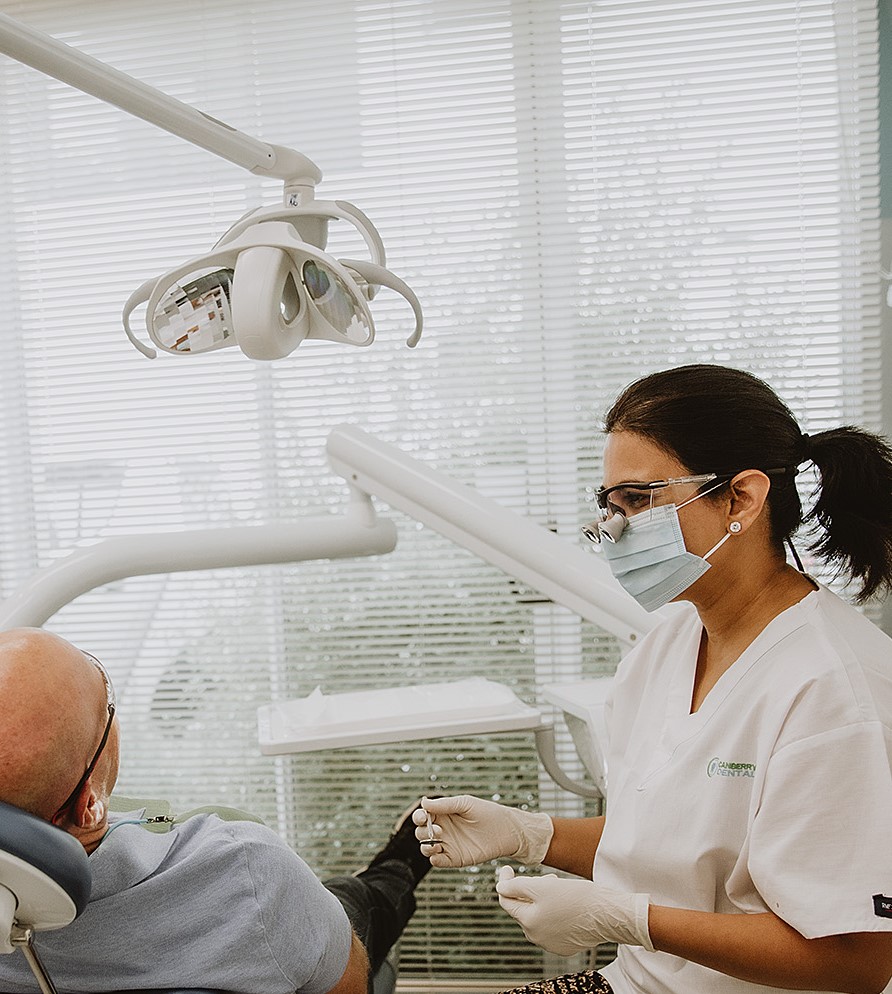 Seal Out Decay
Another great way to prevent bigger dental problems is by applying sealants to your teeth. A sealant is a protective coating that we apply to the chewing surfaces (grooves) of the back teeth (premolars and molars). It's a simple and painless procedure. This sealant acts as a barrier to food, plaque and acid, thus protecting the decay-prone areas of the teeth.
Book Online today to seal/protect your teeth from decay.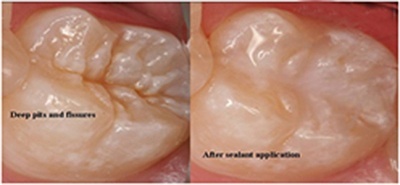 Fluoride
Fluoride is a natural mineral that supports healthy teeth. Little or no fluoride will not strengthen the teeth to help them resist cavities. However, too little or too much fluoride can be detrimental to the teeth. Because of that, we do fluoride applications at the dental practice after a good professional clean.