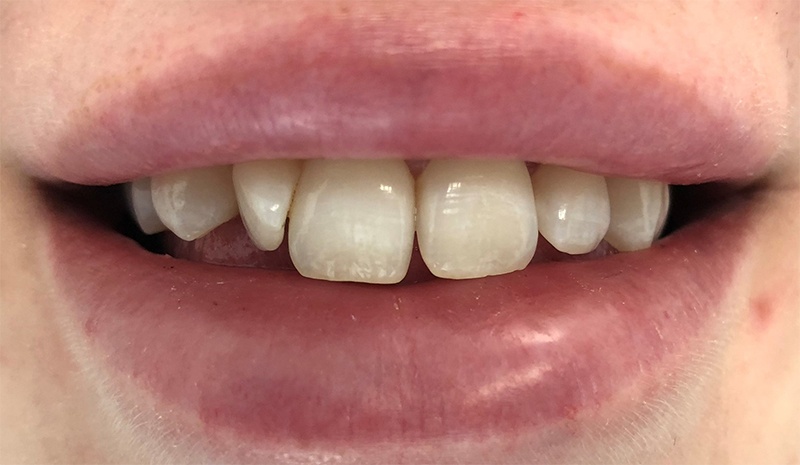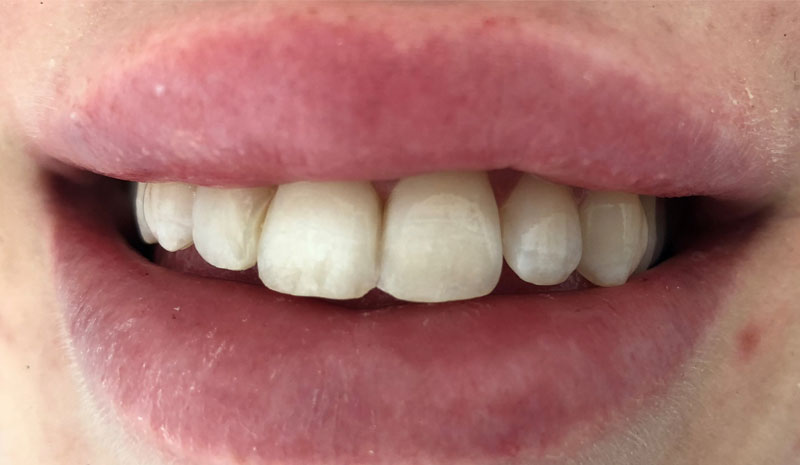 "Alice" presented to our practice with a rotated lateral incisor, and divergent central incisors. Didn't want to have 'braces' and preferred some veneers to improve her aesthetics as more affordable and faster solution for her case.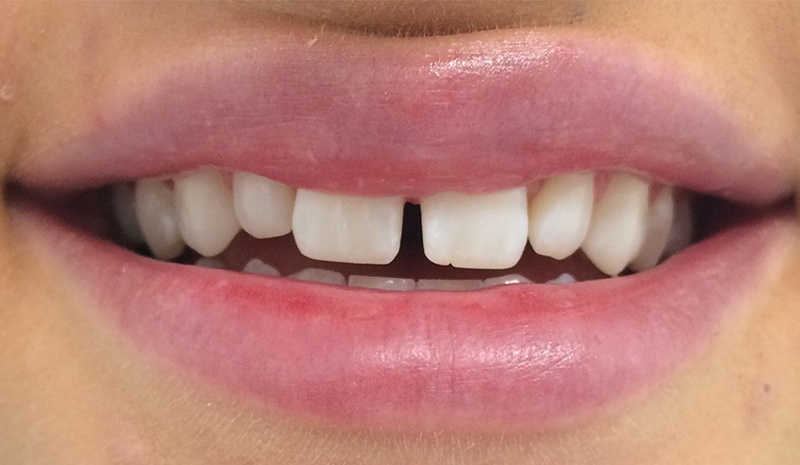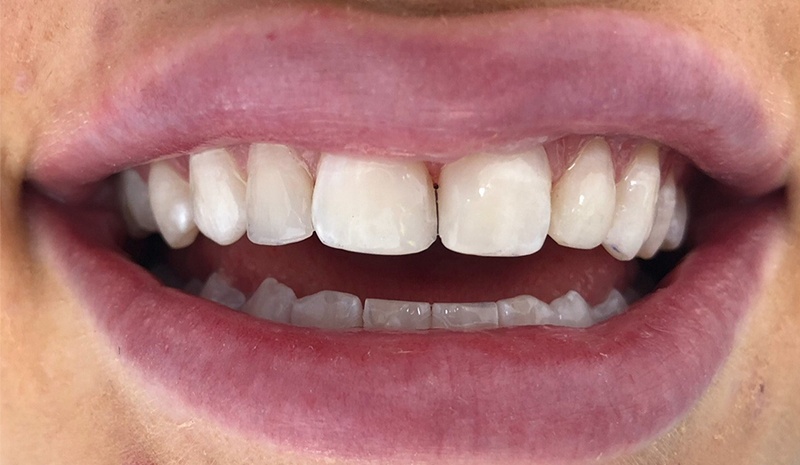 "Sharon" wanted to close the middle gap and increase the size of her lateral incisors.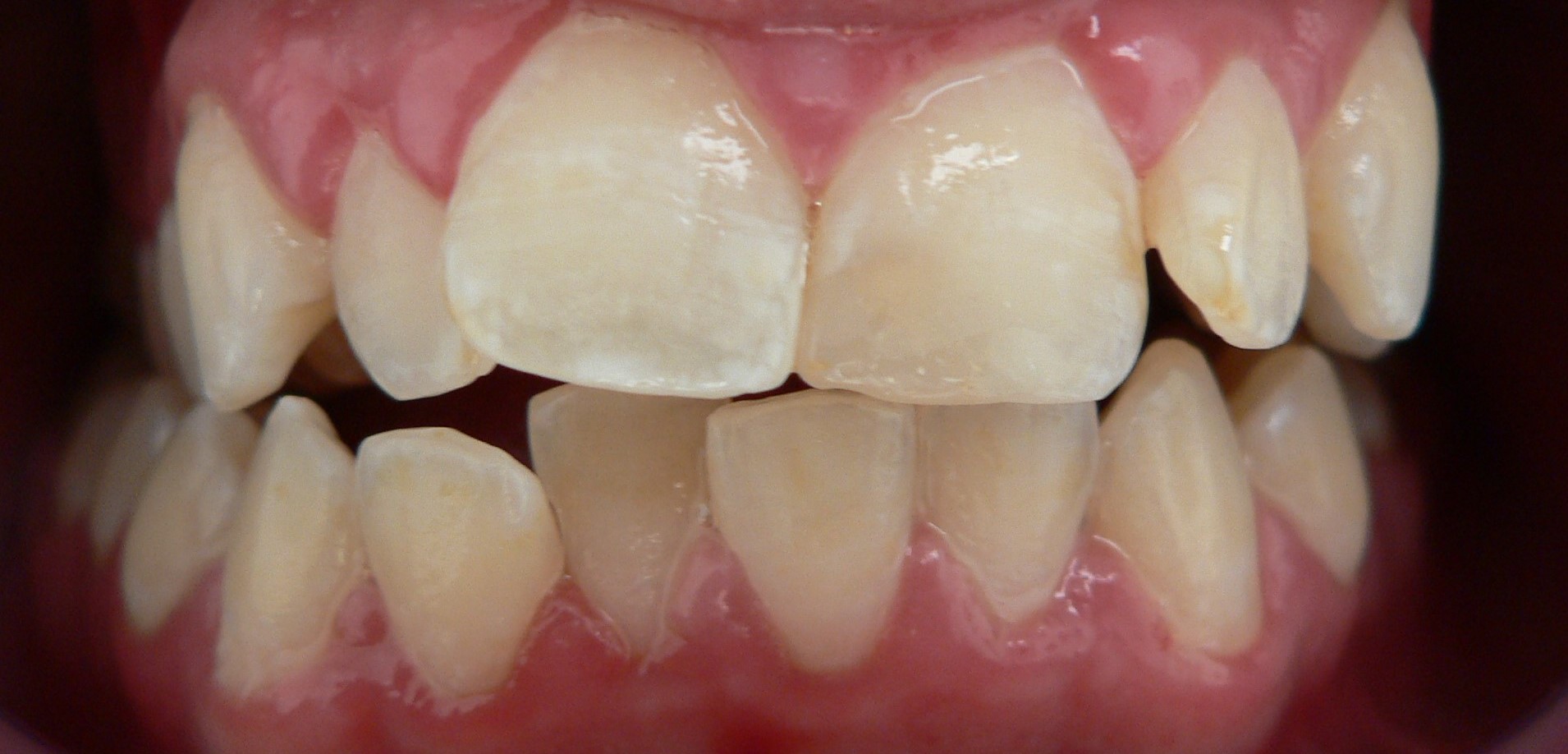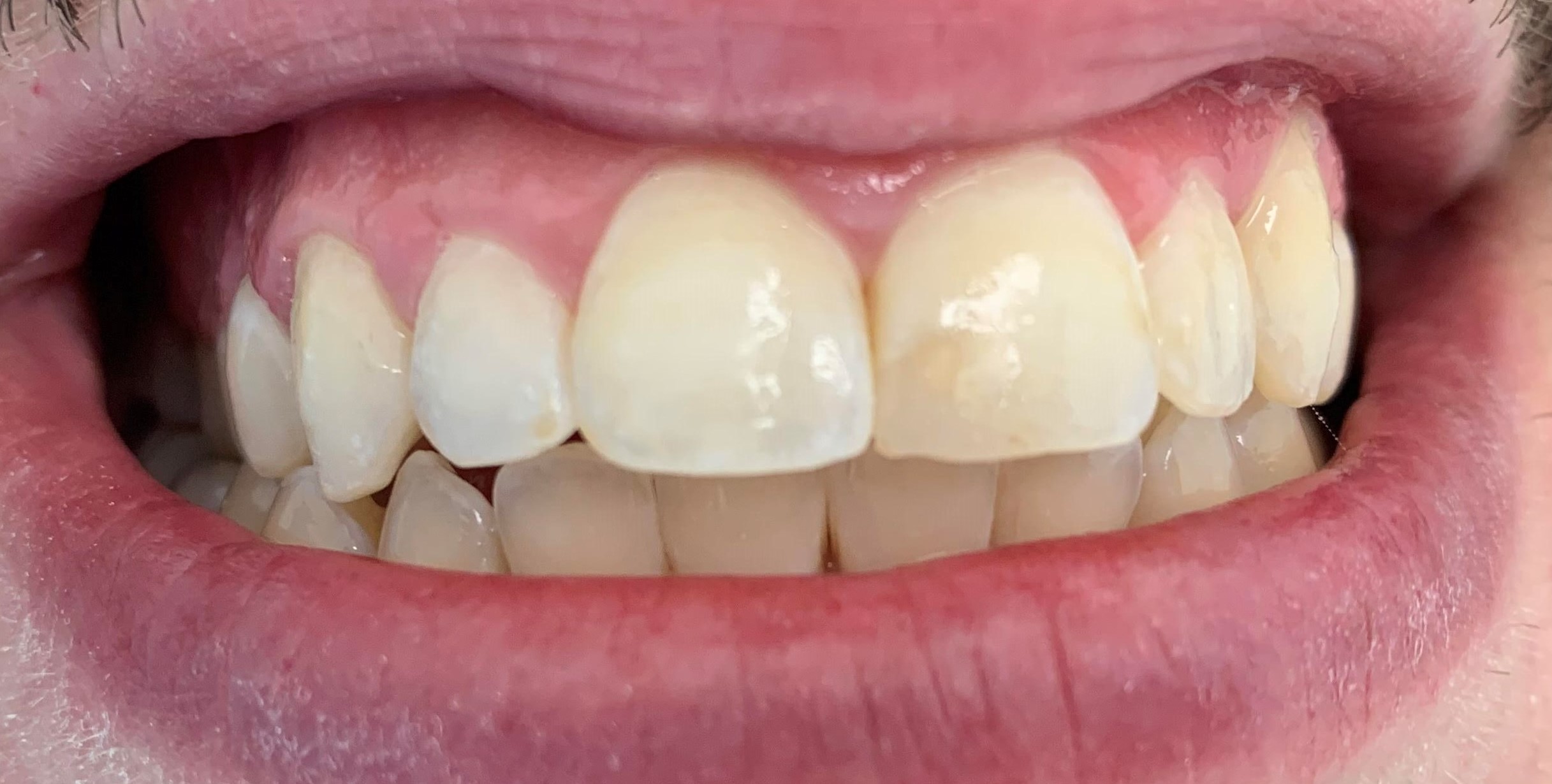 "John" didn't like his teeth crowding and decided to change his smile with ClearCorrect  a clear alignment system. The results were achieved in 6 months time!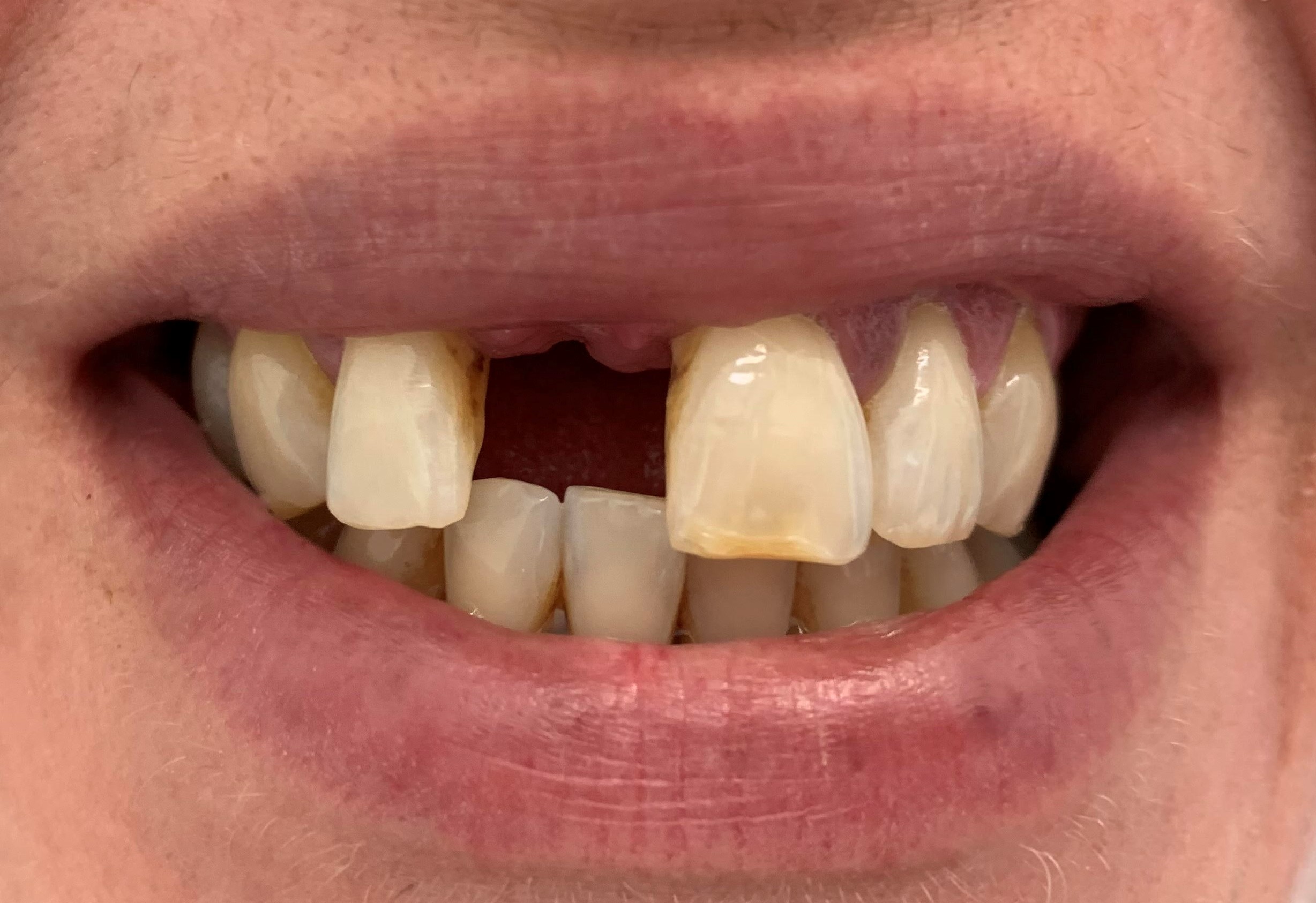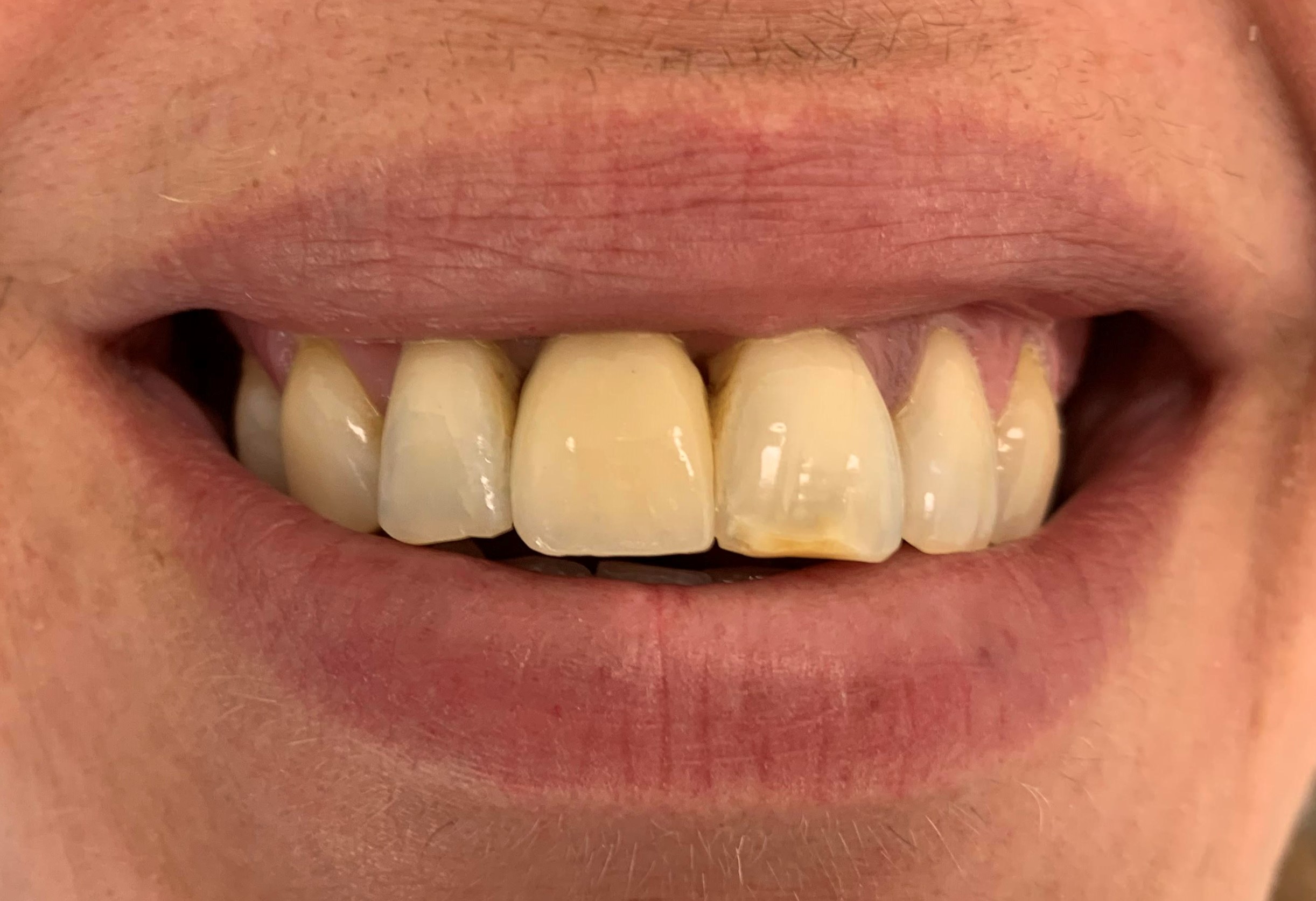 " Mary" lost her front tooth in an accident. Now she is very happy with her new porcelain crown and ready to smile again!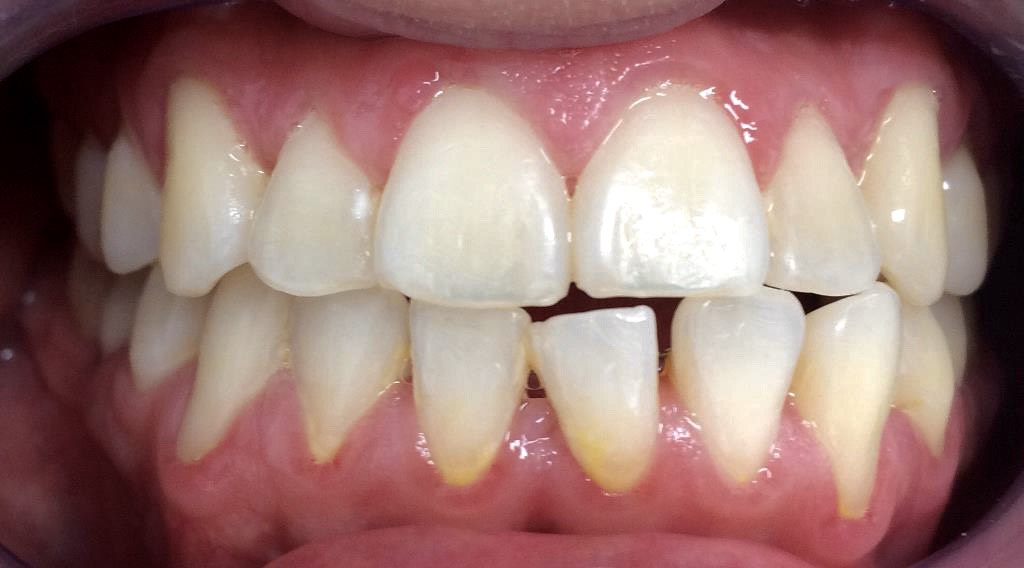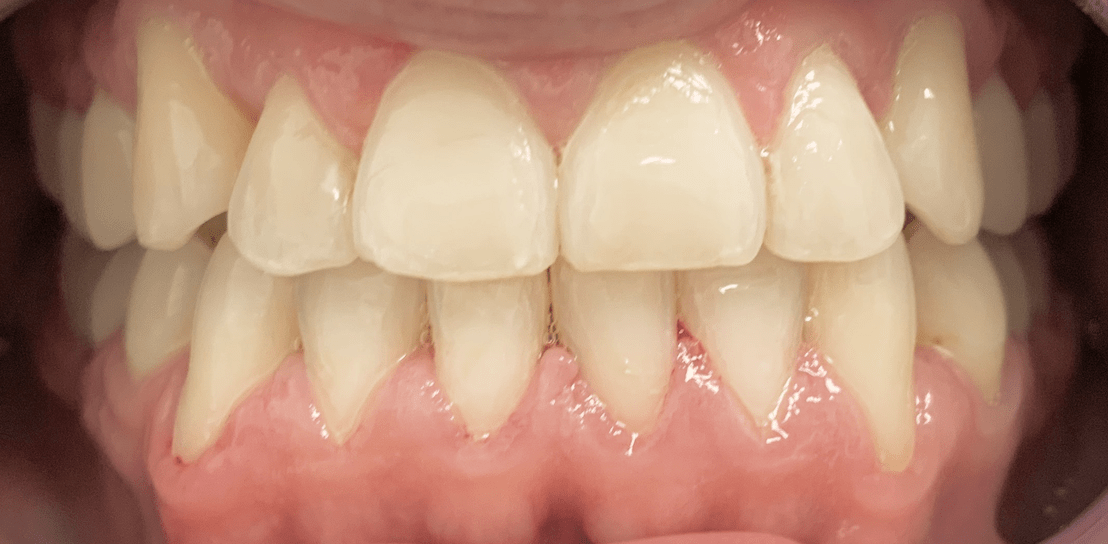 "Thomas" wanted to align his lower incisors. After only 6 months with ClearCorrect" he is now proud of his smile!